Did You Ever Dream  of running a marathon?  A 5k?  Is an Ironman competition one of your goals?
Whatever the goal, we have trainers to help you reach it.  From triathlons to marathons, we have personal trainers who have personally competed in these events.  Our trainers' credentials make them qualified to help you achieve those goals, but its their actual event training and event competition experience that takes their expertise a step further. And that's the difference.
 Sport/Event Specific Training
Swim, Bike, Run, Walk, etc.

We have a world class triathlete on our PT staff, an accomplished Ultra Runner, a nationally certified running coach, and all of our PT staff are certified in multiple disciplines in addition to personal training.  Whether your next goal is the St. Jude Marathon, a Triathlon, Ironman, or a local 5k race, we have the personnel to get you ready.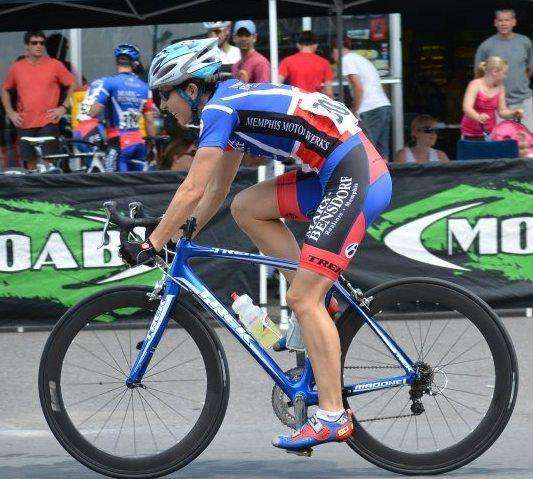 Our trainers can take a beginner through a first race or a seasoned athlete to the next level. Our experience is unmatched and our success is measured by the number of members each year who reach their goals. It's that simple.
Our InsideOut RunMem Pack trains for the St. Jude Marathon each year, beginning in June.  Led by personal trainers  Norman Wilkes and Kelly Jo Graves, plus Chi Running coach, Natalie Isaac, the Pack is beginning its 4th year of marathon training. If St. Jude is one of your goals, we'll help you reach it.
Every year, our members set specific event goals then entrust us to help them train.  Let us know what your goals are, and we'll walk, run, or bike with you to the finish.