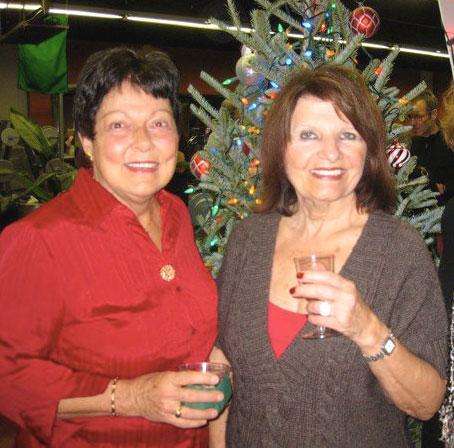 HOW'S THE FAMILY?
Chances are we know your kids' names, your partner, spouse, boyfriend or girlfriend's name.  We probably even know your dog's name.  That is InsideOut.  We are a community gym and we know our members' names and beyond.  Some of our members are here everyday, some even twice a day.
If you have worked out in a gym environment before, you know that most gyms are not exactly friendly places to hang out.  InsideOut is different, you will realize our unique approach when you walk through the door.
ALL ARE WELCOMED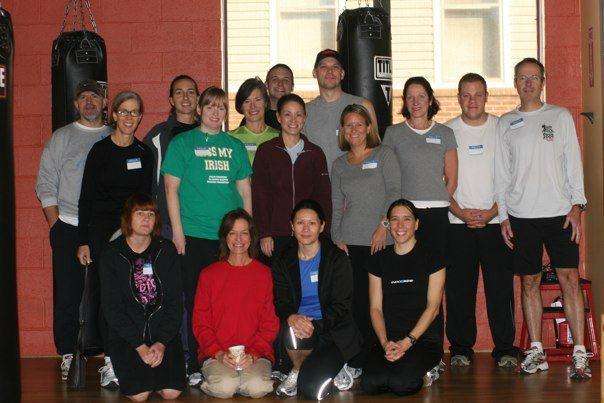 We don't care if you are out of shape, in shape, carnivore, vegetarian, or vegan.  We consider families to be people who love each other and couples to be two people in a relationship. We avoid judgement at all costs and want everyone who walks through our doors to feel comfortable and part of our community.
We cultivate relationships at InsideOut and only want the best for our members and the world.  We try to operate a responsible business and give back to our Memphis community.  We donate when asked, participate in local events, and promote  businesses, causes, and activities that are good for our community.